Analysis Of The Xiaomi Mi 10T Pro: Everything You Need To Know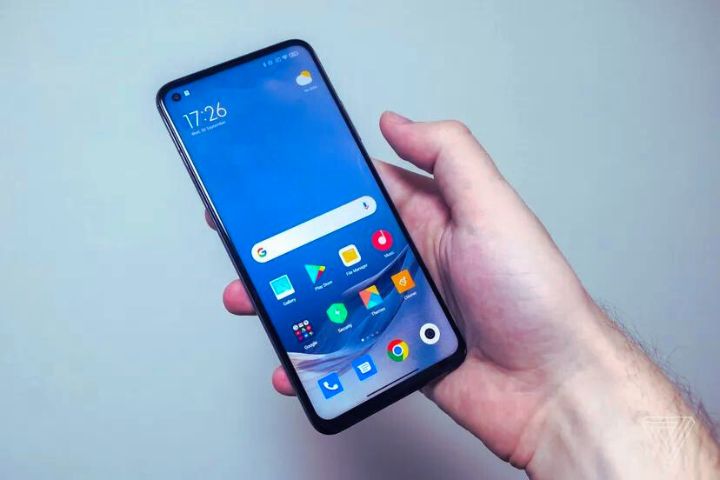 Every year different models of phones come out, each one better than the last. But, if we focus on Xiaomi, we have to say that they have launched three Mi and another three Mi 10T, which went on the market to offer the best value for money, as we have explained in other articles when we spoke. of the Xiaomi Poco F2 Pro.
Referring to the Xiaomi Mi 10T Pro, both this model and the 10T are very similar, with the only difference being that the Pro has a better camera.
What is the Xiaomi Mi 10T Pro characterized by?
Xiaomi mobiles are mainly characterized by their design, screen, performance, biometrics and camera. Therefore, these will be the points that we will discuss below.
Patent leather-based design
The Xiaomi Mi 10T Pro has features in the design of previous models; for example, the rear part has similarities to the Mi 9, especially in brightness and reflections, which makes the back cover resemble a mirror. The only drawback of using this type of material is that the marks are marked too easily.
But, without a doubt, what stands out the most in the rear area is the camera module, which is located in the upper left area, and as usual, this area stands out.
144hz display
This aspect is one of the strengths of the Xiaomi Mi 10T Pro because it offers 144 Hz. But not only that, but we can enjoy a large 6.67-inch screen with a FullHD+ resolution of 1,080 x 2,400 pixels.
This model uses IPS technology, giving us optimal vision thanks to the balance between saturation and contrast.
Finally, we must emphasize that the refresh rate can be modified; you do not have to use 144 Hz at all times, but you can lower it to 90 Hz or 60 Hz. In addition, this modification also allows you to make other changes Regarding the screen, how to adjust the colour scheme or the temperature.
best performance
The Xiaomi Mi 10T Pro has a great processor and the best connectivity because it has the Snapdragon 865 and the 5G modem. In addition, it has 8GB of RAM and 128GB of storage, which is why it has become one of the most powerful mobiles on the market.
One thing to remember is that it runs any application and game without difficulty. In addition, the temperature is stable, so it does not overheat even if you have a workload.
biometrics
This model surprised everyone with the location of the fingerprint since it is on the side, along with the tray where the SIM is inserted. Despite being a small and thin fingerprint reader, it provides a fast and efficient reading.
Another way to unlock the mobile is through facial unlocking, characterized by its great speed. And, even if you have a mobile with hardly any angle, it will be able to recognize your face, which on some occasions can be a positive aspect, but on others not so much.
A powerful battery
The Xiaomi Mi 10T Pro is a heavy mobile compared to other " gaming " models on the market. This is primarily due to the battery it carries since it offers 5,000 mAh. This battery has been designed to support this phone's refresh rate perfectly.
After conducting several tests, we have verified that it has more than 24 hours of autonomy. In addition, it takes a very short time to complete the charge since in less than 1 hour and a half; you can have your Mi 10T Pro charged to 100%.
The sound is a factor to improve.
When we buy a mobile with these characteristics, we look for it to be perfect in all aspects, but often this is impossible. A clear example of this event is the sound since, without a doubt, much more was expected.
The sound that is emitted through the speakers is clear and powerful since it reaches 104 decibels, although using 70% is more than enough. On the other hand, in terms of audio quality through headphones, it is lower since better bass adjustments and a higher dynamic range are missed since it is not heard as clearly as through the speakers.
Camera to take dream photos
Last but not least, we must talk about the camera. This account, with nothing more and nothing less than 108 megapixels, although what is most surprising is that it has two secondary cameras and a sensor:
The

main sensor has 108 megapixels

, along with a slow 7P. In addition, it offers great stabilization in the images.

The

ultra-wide angle

has 13 megapixels and is accompanied by a 5P lens.

5-megapixel sensor for macro.
The front camera is also of good quality and offers 20 megapixels with a 5P lens.
Also Read : Ranking Of Smart Brands 2022 – The Best And Proven Models