3 Best Practises For Secure Third Party Access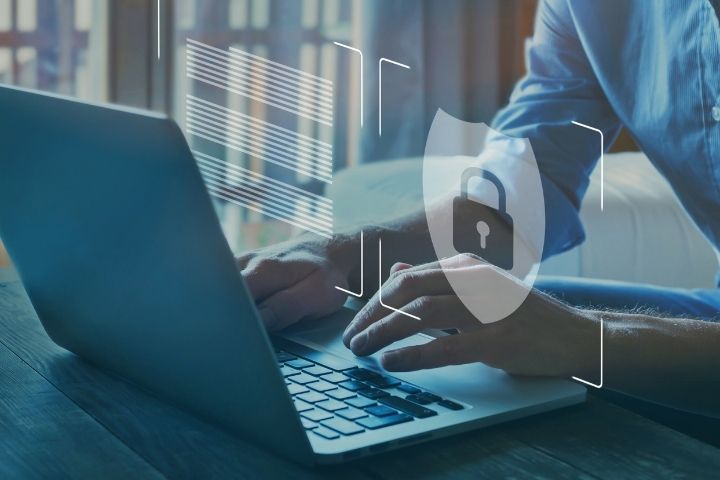 Businesses must collaborate with different business partners to grow in our interconnected world. However, the collaboration must be smooth and secure. These days, most companies collaborate with third parties to offer new services, outsource several business functions, build better technologies through research and development and support different growth-based solutions in new markets. All of this is possible with the help of third-party access.
What is Third Party Access?
Third-Party access is the process through which an organisation offers external vendors and service providers safe access to corporate IT assets for maintenance, management and administration reasons. Several institutions depend on third-party individuals and managed service providers to support their IT systems, infrastructure and applications. Outside vendors and organisations generally need privileged access to on-premises and cloud-based IT systems and business applications for different functions.
Third-party users can be massive. Along with this, several users can be located across the world in different corners with numerous unmanaged devices. Consequently, third-party related security threats are rising. As per the studies, around 60% of the data breaches are from third parties. Therefore, companies that operate using third party access must opt for the best practices for third-party information security.
Best Practises for Secure Third-Party Access
1. Network segmentation: Segmenting the network access to only authorised resources an individual is approved for can be quite helpful. Layer-7 application access will prevent network-layer risks like lateral movements if the credentials are stolen, a device is compromised, or the network security controls aren't sufficient.
2. Identity-based procedure: Companies should make sure their remote access systems leverage the identity primarily for confirming third parties and the Multi-Factor Authentication vs IP addresses and location. For users with a high level of access like administrators, usage of built-in or dedicated privileged access management (PAM) and leverage granular role-dependent access control to authorise what the users can do in an application (editing, reading, writing, etc.)
3. Zero Trust security: Opting for a Zero Trust model can help in securing third party access. With a Zero Trust model, the system will assume that all the third party users are already compromised, and it will lower the attack surface to its maximum limit. In addition, with a Zero Trust model, companies can leverage granular access control and implement role-based access policies to offer users the minimum access required for their jobs.
Certain companies like InstaSafe Zero Trust security also offer clientless remote support choices. Opting for choices like clientless remote support software can also be helpful.
How Can Clientless Remote Access Help Businesses?
Here's how clientless remote access can help businesses:
1. Manage access of third-party partners: Companies can enable secure access to specific applications for third party users without the need for managing their devices.
2. Remove interoperability issues: Businesses do not have to worry about access issues with secure remote desktop software.
3. Restricted access: Companies can adjust the access to specific applications and resources on a necessary basis without compromising security.
4. Configuration of new users: Configuring new users using clientless VPN solutions is also quite easy, and access is enabled without any delays.
Conclusion
Third-party access is quite the norm today among businesses. Therefore, it is best to opt for different solutions like a Zero Trust security model, network segmentation and identity-centric approaches for third party security. Following these steps will help businesses protect themselves and their resources without any issues.
Also Read : Is It Better To Carry Out Your Company's Marketing Yourself or To Entrust It To An Agency?