Microstimulation, The Innovative Technology That Will Completely Change Skin Treatments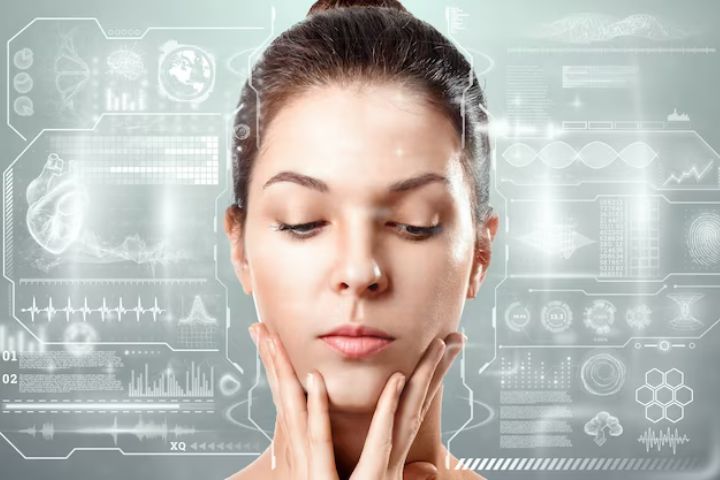 Currently, we find multiple offers on beauty products and skin treatments; most do not do what they promise, or the results we get are not what users expect, but there is a brand that is investing all its capital in research and development to offer a product that does work empirically.
icoone® is a technology of Italian origin and patented to work different layers of the skin through multi-micro-stimulation mechanical fractional suction in the connective tissue, which you can combine with  LASER (stimulation of fat cells to improve the contours of the body)  and  LED (stimulation of fibroblasts to enhance the quality of skin)  for faster and more lasting results. 
icoone® was born in 2008 and was created by Gianfranco Tudico, president of the Roboderm® patent company. The patent is a technology that provides multi-micro alveolar stimulation in the skin and revolutionizes all connective/conjunctive tissue. The appliance is inspired by Jean-Claude Gimberteau, a specialist in reconstructive surgery, who has shown that the connective tissue of the skin is based on a network of microvacuoles that create the main structures of the tissue.
icoone® has several models available; the BEST SELLER or the most requested device is the icoone® LASER model (for beauty centres) and icoone LASER-MED (for medical centres). These two models incorporate 8 base programs and 16 specific programs. The model for doctors incorporates 16 more exclusive programs for medicine.
WHAT WILL THEY BE ABLE TO OFFER with icoone? 
With this device, you can offer an infinity of treatments in your cabins. With icoone, you can treat fat deposits, cellulite, flaccidity, stretch marks, body remodelling, buttock and breast firming, facial lifting, facial drainage, double chin treatment, foxy eyes effect, wrinkles, etc. All this at the same time that 3 simultaneous actions are carried out: drainage, reaffirmation and remodelling. The most incredible of all is that you can combine LASER and LED in body treatments. And with the LASER-MED medical model, you will incorporate 16 more medical programs.
Icoone technically superior to the rest
A machine capable of reaching 21,600 micro-stimulations per minute, no technology currently comes close to these numbers. The user experience is that it is very pleasant to receive treatment, and, in addition, it is  100% non-invasive and natural. It has  11 maniples: 5 for the body and 6 for the face, reaching all parts of the body. And the most spectacular of all is that it works with two hands; therefore, treatment time is reduced at the same time that two areas of the body are worked simultaneously on all skin types  (even damaged, lax and sensitive). It can be perfectly combined with other technologies and can be performed sessions EVERY DAY WITHOUT TIME LIMIT.
WHAT EFFECTS DOES MICRO-STIMULATION HAVE?
– We activate the MITOCHONDRIA (powerhouse of the cell).
– Activates the receptors of the skin and with this information is sent through the connective tissue towards the cell and it is transforming this information into biochemical energy to activate the cellular metabolism. And with this, we get:
Activate the FIBROBLASTO, which is the one that produces collagen fibres and thereby TONE AND REAFFIRM the tissues.

We naturally stimulate the lipolysis process of the ADIPOCYTE and thereby favour the reduction of VOLUME.

Activate the LYMPHATIC SYSTEM AND thus activate the DRAINAGE, thus achieving a DETOX effect. 

Activate the CIRCULATORY SYSTEM to increase oxygenation in the blood.
AESTHETIC APPLICATIONS
OF MICRO-STIMULATION
The body applications they have are the following:
Cellulitis

Adiposity

Flaccidity

Stretch marks

remodelling

Lifting effect (breasts and buttocks)
Facial applications are as follows:
Neck/decollete drainage

fine and deep wrinkles

Regeneration

double chin 

Eye and lip contour

lifting effect 
MEDICAL APPLICATIONS
WITH MICRO-STIMULATION
Pre and Post Surgery

Scars/burn marks

Vascular and lymphatic applications such as lymphedema, ulcers, venous insufficiency…

abdominal peristalsis

Muscle problems

post pregnancy

neurosensory stimulation
Also Read : 5G Technology, Is It Dangerous For Health?