MacBook Pro 2021 With Apple Silicon Arrive But Not Immediately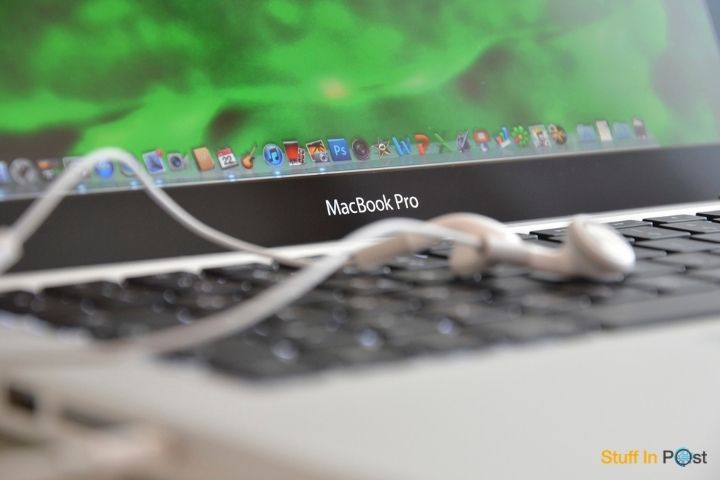 Apple has two new 14 "and 16" MacBook Pro 2021 in the pipeline and both will obviously have an Apple Silicon processor, probably an enhanced variant of the M1 model already used on the new MacBook Air, 13 "MacBook Pro, and Mac mini. This was reported by both analyst Ming-Chi Kuo and the English-language newspaper Nikkei Asia, an element that gives credence to rumors that have already been circulating for weeks.
In the report which states a reduction in iPhone 12 mini orders, Nikkei Asia reports that Apple has postponed the industrial production of two new MacBooks, from May to June, with the machines in other words available for the second half of the year. year.
"The two MacBooks will be equipped with an Apple Silicon processor," writes Nikkei Asia, "as part of the transition that will leave Intel, a long-time supplier of microprocessors, within two years." It should be noted that the magazine speaks generically of "MacBook" but it is very likely that, in this context, we mean the MacBook Pro 2021 with Apple Silicon.
In addition to the above, analyst Ming-Chi Kuo has previously reported multiple times that the new MacBook Pro 2021 will boast features such as an improved display with Mini-LED backlight, new design with beveled edges above and below, HDMI port and stock SD reader, MagSafe charging system and classic function keys instead of the Touch Bar. Bloomberg's Mark Gurman also reported similar advances and was the first to indicate the return of the standard SD reader in future MacBook Pros.
Recall that Apple is also working on the renewal of the iMac and Mac Pro also with Apple Silicon.
Also Read : Mac Mini 2020 Review With M1: There Is A Tiger In The Engine