Kindness: A Company Asset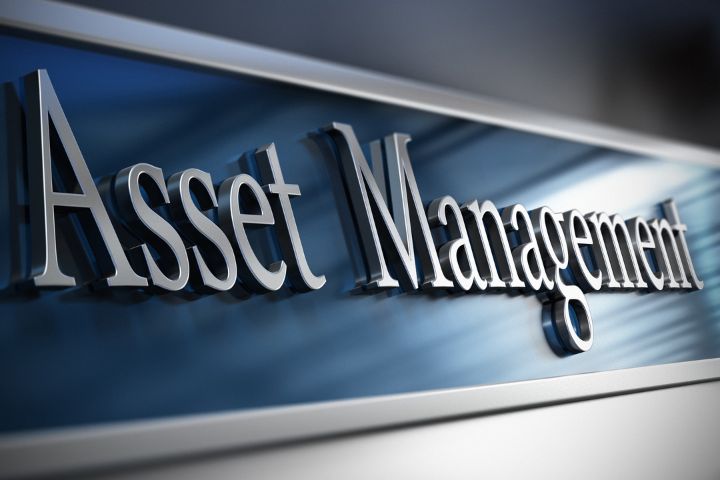 Seeing the world through the eyes of others.
Kindness: a corporate asset? Amid the perfect storm made up of fears about what happened, worries about what could happen again, and far from reassuring economic and social contingencies, such a statement might seem incomprehensible if not downright inappropriate.
But we are helped by a statement made at the time by the President of the United States, which gives us the right motivation: "to get out of the crisis, we must begin to see the world through the eyes of others."
The other is not my antagonist.
In support of this sentence, I quote a reflection by psychologist  Cristina Milani, interviewed by  Corriere Della Sera: "For too long, we have been following a paradigm based on individualism for which the other is my antagonist. But individualism doesn't work. Everything it has produced is crumbling. The future paradigm must be one of kindness, connection, positivity, and altruism".
In Switzerland and Italy, Dr. Milani is an ambassador for gentle leadership. And she is convinced that "during Covid, many people have realized that the model of life we ​​have followed in recent decades is arid. Many more people have taken a leap forward on the path towards solidarity, altruism, and connection". Here then, we begin to understand why kindness is a corporate asset.
Open up to the gift.
Empathically sharing the new paradigm announced by Dr. Milani, I, too, believe that our entrepreneurial and working future can find greater satisfaction in opening ourselves up to attention, solidarity, and giving.
An initiative that has given a new image and incisiveness to the activities of foundations in support of autism, donor associations, non-profit organizations, social volunteer organizations, Caritas, etc.
SoloGrazie has given us back great visibility in the third sector, which we are proud of. And it has contributed to positioning us in this sector and the economic world.
Engage, include, and motivate.
Why talk about it? Certainly not to brag. But to involve, include, and motivate others to do the same out of respect and social duty. The realities of volunteering pervade society. Asking others to join a campaign designed to help those who do good becomes a work of solidarity, confirming one's civil commitment. Their work makes a difference in an actual subsidiarity project that is still undervalued by the institutions and not sufficiently known by the population.
The example of 5×1000
Speaking of the economy: how are these realities supported? The 5×1000 is one of their funding pillars, but in Friuli Venezia Giulia, this possibility of offering support to those who do social good is unfortunately still little exploited.
Since 2006 at a national level, 5×1000 has supported voluntary organizations and the third sector, collecting almost 4 billion euros. However, only 1.83% arrived in our region, highlighting partial and discontinuous exploitation of the potential of this institution which, on the other hand, if conceived as a systemic tool, could also become a driving force for consolidating the social bond.
Everyone can contribute
This is our way of saying that we can all contribute to supporting that extraordinary reality of the third sector, which is also a great regulator of national social stability. And that alongside the third sector, every company that understands that kindness is an asset will be able to improve.
Concluding
Taking up Obama's statement with which we began this reflection, i.e., to begin to see the world through the eyes of others, I am convinced that the most gratifying way out of the crisis caused by the anti-Covid measures is to make the own skills and knowledge for the growth of others.
And this also helps give light to a world that needs it so much and that, in an underground, silent, and generous way, makes life better for many people around us. It's not just a matter of personal satisfaction: one's commitment also gives rise to a new vision of the world, made up of kindness, altruism, and solidarity, in which even business will have a new way of presenting itself and of being.    
Also Read : 8 Effective SEO Strategies Agencies Follow To Scale Up E-Commerce Brands