How to Start Options Trading as a Beginner?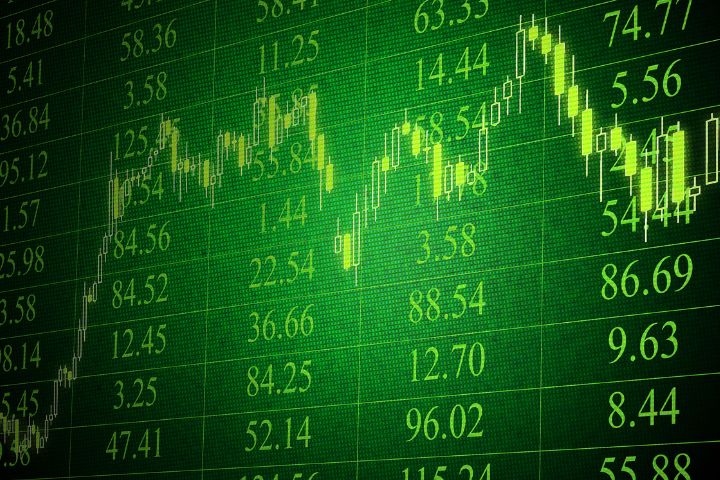 Options trading is the act of buying and selling an underlying asset by a particular date and a predetermined price. This trading method requires understanding advanced strategies and involves more steps than stock trading. If you want to open an account using the options trading app, here is the beginner's guide for it.
4 Steps to Begin Options Trading Online
1. Open an Account
The first step is to open an account in the options trading app. The process requires large capital and basic knowledge about the trades. A broker will inspect the investor's knowledge before issuing the permission slip to open the options trading account.
It is a complex procedure but not impossible. A brokerage firm/independent broker will screen the trader to assess his experience, financial readiness, and risk understanding. Based on this, he will approve the request to open the account. Remember to provide your financial information, investment goals, types of options you are interested in, and trading experience.
2.Decide the Options You Want to Trade
Now that you have opened a trading account, the next step is to decide the options you want to buy or sell.
Call Options: A call option is a contract that does not obligates you but gives you the right to buy the stocks at a pre-agreed price (strike price). This is possible within a certain time frame.
Put Options: A put option is a contract that gives you the right to sell the stocks at a pre-agreed price. This has to be done before the contract expires.
The options will depend on your understanding of where the underlying stock will move.
If the stock price is expected to go up; you can buy a call option.
If the stock price is expected to go down; you can buy a put option.
If the stock price is expected to be stable; you can sell either call or put option.
3. Predict the Price
When you start options trading online, it is only profitable to enter a "buy" trade if the stock price is below or over the strike price (below for put options and over for call options).
You would always want to buy or sell a stock when it corresponds with your prediction. But you cannot predict the exact strike price and have to rely on your market understanding to make suitable trades.
4. Determine the Time Frame
Every options contract always has an expiry date. You cannot determine this date randomly and have to think wisely before making any decision. This expiration date's time frame can be in days, months, or years. The best way to determine the time frame is to explore and backtest different trading strategies, especially if you are at a beginner's level.
What's the Benefit of Trading Options?
Why do people opt to trade options if they are risky? The advantage is that as a trader, you can always make more money in a short time. Once you are familiar with options trading strategies, you can gain several benefits from buying and selling calls and puts.
Also Read : Content Marketing: The Drop At The Bottom Of The Funnel