How To Lend Bitcoin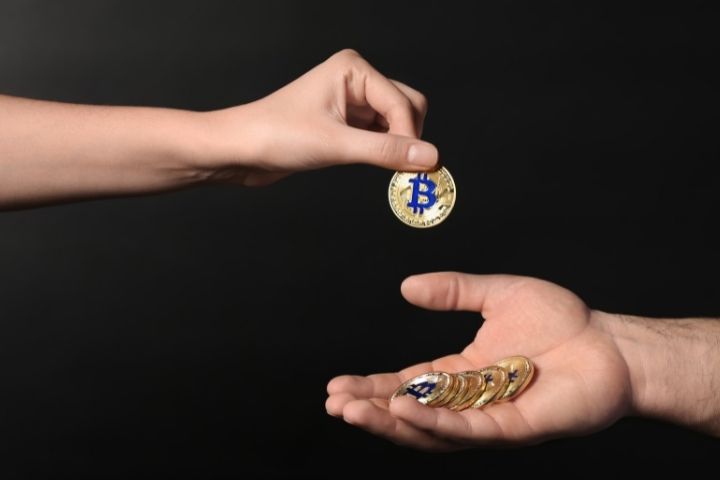 These days, crypto investors have multiple ways through which they can leverage their assets for more profits. Back when cryptocurrencies were still new, most people relied on trading to make profits. Over time, new products and services have come into the market to help investors make more profits without selling their assets.
Nowadays, you don't have to sell your crypto coins to purchase others or boost your portfolio. You can easily apply for crypto-backed loans that use your crypto savings as loan security. For instance, you get a btc loan at a small interest fee.
If you're interested in learning more about crypto loans, then you're in the right place. In this guide, we will share how you can apply for crypto-backed loans. The guide will also highlight what you need to do to be eligible to apply for a crypto loan.
Crypto Pro-Savings Accounts
These days, most crypto exchange platforms offer pro-savings account services to their users. Pro-savings accounts are a special type of crypto wallet where users can save their assets. However, unlike regular crypto wallets, coins saved in a pro-savings account earn interest.
The interest rates may vary from one crypto platform to another. The earned interest is deposited into your account weekly. The interest rates are compounded, meaning that the longer you hold onto your assets, the more your savings grow.
Whenever you're investing in crypto, you need to ensure you look for the best crypto exchange platform. You need to ensure that the platform has high-yield pro-savings accounts that allow users to earn interest from their crypto savings. In addition, check the amount of interest users earn from their crypto savings. Accounts that offer high interest rates are the best as you will earn more free coins.
YouHodler Account
YouHodler is one of the best crypto exchange platforms available. However, other than that YouHodler, users have access to pro-saving accounts and can apply for crypto-backed loans. The platform allows crypto investors to leverage their assets without having to sell.
Users on YouHodler can borrow bitcoin instantly since the loan approval process is quite fast. The loan amount depends on how much you have saved. YouHodler uses your savings as security for the loan. More savings translate to bigger loan amounts.
YouHodler also offers fiat currency loans. The interest rate charged is quite lower than what most banks charge. The loan is also processed instantly and the cash is deposited into your bank account. You can use crypto-backed loans to buy a house, fund your business, or even buy a car.
Bottom Line
Bitcoin loans can help you build your crypto portfolio without having to sell or trade any of your crypto coins. You can always use the btc loan app to calculate how much interest you will be charged. Your crypto savings are used as loan security, so more savings will make you eligible for bigger loan amounts. Make sure you repay your loans in time to avoid fines and penalties.
Also Read : Tips For Selecting The Bitcoin Trading Platforms