Essential Facts Everyone Must Know About Title IX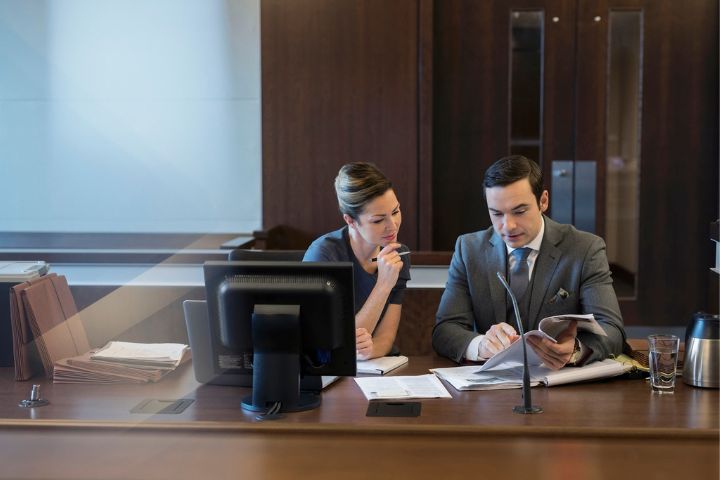 Most students are unaware of their legal rights. So if you are one of those students who recently came across Title IX, you might be perplexed about what this law does and how it can benefit you. In simple words, Title IX is the civil rights law that protects all students from any type of sexual discrimination or sexual harassment, irrespective of their gender.
Being a student, you must never forget that you are protected under the civil rights law for any kind of inequality you face depending on your gender identity, sexual orientation, or sexual preferences. To know in-depth about what Title IX protects you from or how you can file a case under Title IX, speak with an attorney today.
Here are some essential facts about Title IX that all students should know.
Title IX is a federal law that prohibits discrimination of sex in all educational institutes and programs. Most people think Title IX applies only to sports; however, it also covers any kind of sexual violence like rape, sexual abuse, sexual harassment or assault, sexual battery, stalking, or domestic violence.
Title IX is not just limited to female students; it protects male and gender non-confirming students from sexual violence or gender inequality.
All schools must ensure their campus is free from sexual discrimination or harassment. If a case is reported, the school or college must react promptly and strictly and reassure students that they are in a safe environment.
All schools and colleges must publish a policy against sex discrimination under Title IX and notify all faculty members and student about it. Hence, everyone must know the consequences of indulging in sexual discrimination or sexual harassment.
Colleges and colleges must have a proper procedure involving a Title IX coordinator who deals with all the complaints against sexual discrimination on campus. The coordinator must identify, analyze and act against any systematic flaw that promotes gender inequality.
Schools, colleges, or educational institutes must not retaliate against any act or victim of sexual violence or gender inequality, or else the victim has every right to go to court.
Schools and colleges possess the right to command a student or faculty member not to directly interact with or be around you in case of sexual harassment. This arrangement is also known as a campus retaining order for protecting students.
If there is an act of sexual violence, all the schools and educational institutes are ordered to take a formal hearing. Any informal meeting or arrangement is strictly prohibited.
Also Read : What Retailers Need To Remember To Do Every Day