Can You Have Multiple Trading Accounts In India?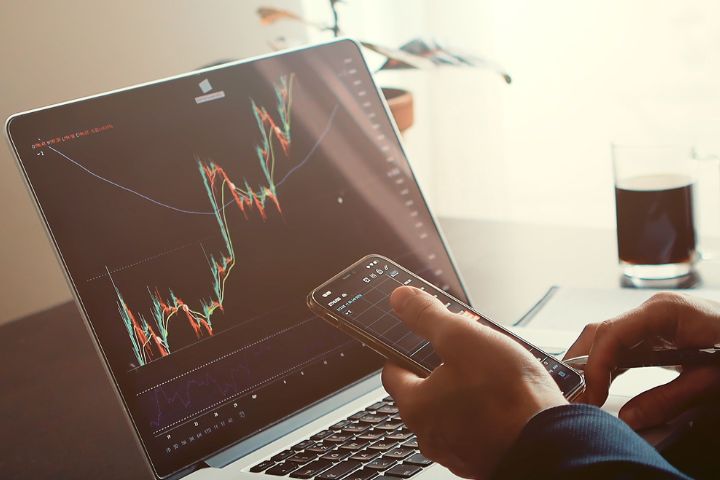 A trading account is an investment account that contains equities, derivatives, cash and other holdings owned by a trader. It is a prerequisite for entering the arena of share trading. If you want to start trading in financial securities, you can also open a trading account online.
Usually, one account is enough to execute your orders. But can you have multiple trading accounts in India? The short answer is yes. But there is more to it. Read on to discover.
Can You Open Multiple Trading Accounts Online?
Let's say you are an intraday trader. You have an account with a full-service broker that provides free perks such as trading reports, advisory and tools. However, you feel that your current broker does not offer enough discounts or competitive brokerage.
In that case, you can search for a discount broker and open a trading account with them. Now you can use your previous broker for research and the latter's intraday trading app or platform to trade on discounted brokerage! Thus, you can have more than one trading account but you cannot open them with the same broker.
You can choose to link all your trading accounts with one Demat account as you cannot open different Demat accounts with other brokers.
But what are the pros and cons of having multiple trading accounts? Let's learn.
Advantages of Multiple Trading Accounts
Here are some perks of having more than one trading account.
Having multiple trading accounts enables you to smartly segregate your investment portfolio for easier management.
When you open trading accounts with different brokers, you enjoy benefits such as competitive brokerage, research reports, a variety of trading features, etc.
Setting up a trading account online is super easy. For example, you can create a trading account in minutes using a web or intraday trading app on your smartphone.
If you are not happy with the services of your current broker, having a trading account with other brokers makes switching easier.
If one broker is experiencing technical failures, you can still trade using another broker.
That all sounds so good. But are there any cons to having more than one trading account? Sadly, yes.
Disadvantages of Multiple Trading Accounts
Let's talk about some disadvantages of creating multiple trading accounts.
Tracking every trade on every trading account becomes a big obstacle.
If you have too many accounts and you are not actively using some of them, they might end up freezing.
You may be subjected to account opening and maintenance charges when opening a trading account with brokers.
Dhan enables you to open a trading account and start trading without any initial fees or charges. You can create an account by following a simple and completely paperless process.
Conclusion
You can have multiple trading accounts online in India but you cannot open them with the same broker. If you choose to open different trading accounts, you can easily segregate your investment portfolio and enjoy the benefits offered by different brokers. However, you must be willing to accept the charges that come with opening and maintaining multiple trading accounts.
Also Read : Consolidate Secondary Apps And Data, And Accelerate Your Move To Hybrid Cloud