Is It Okay to Give a Recorded Statement To An Insurance Adjuster After a Car Accident?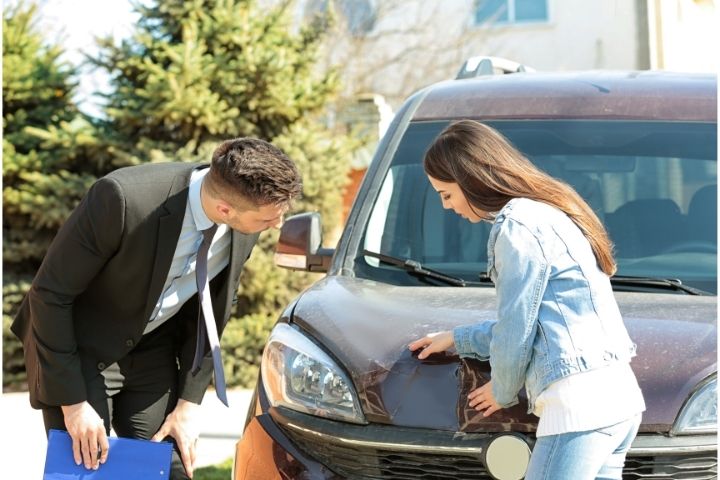 If you get into a car crash and file an insurance claim, you can expect the insurer to make the recovery process hard for you. Insurance companies will find ways to reduce or deny your possible compensation that could recover for the emotional, financial, and physical harm you suffer from. Because of this, you must be aware of how to deal with insurers, particularly when they request you to give them a recorded statement.
Be Wary of What You Say to Them
When you speak with an insurance adjuster, whatever you say is expected to be on the record. Remember this when you interact with them. When you provide them with a statement, your statement may be used against you or your claim.
Insurance providers invest money into training their adjusters. They make sure their employees can effectively handle claims and claimants by using tactics that can get you to let your guard down. Soon after your accident, you will get a call from an insurance adjuster. This means that you get to interact with them in a vulnerable state. To avoid being taken advantage of by the adjuster, make sure to say as little as possible. Also, avoid giving an opinion about your injury and accident. Stick only to the fact and provide the insurance adjuster with straightforward answers.
Common Questions the Adjuster May Ask
Your interview with a claims adjuster may go in a lot of different directions. But, questions they commonly ask include those about the location of the accident, the direction in which your car was traveling, descriptions of the weather and road conditions, how you think the crash took place, and others. Keep in mind that the adjuster will use your answers to lower the settlement amount they will offer to you. In fact, they can use your answers to support their refusal to make a settlement offer.
Speaking with an Attorney First Before Signing or Approving Anything
During your conversation with the insurance adjuster, the latter may ask you to sign a document to provide them with access to your medical records. You probably think this is okay since you have no conditions to hide and that the insurer has the right to access such records. However, the adjuster may examine records not related to your crash and use any data they can get to challenge your claim. Thus, you must not sign anything or provide any documents or records to the adjuster without consulting with your Houston car accident attorney first.
Also Read : How do I make money on the internet without a website in 2021?